Hey Guys,
The Summer is known for having the greatest styles and fashions during the year.
So, I want to show some stores you can buy perfect summer clothing also, for a perfect price too.
Lets Go!
Forever 21
You probably heard of Forever 21 at least 20 times out of Beauty Guru's mouth in a video or blog post. Well that's good because Forever 21 is that type of store that has very low prices but you can still look killer.
Some Key Summer Staples
,
(From Left to Right)
Bomshell Tribal Crop Top $8.80
Fit Flare Cage Dress $22.80
Faded Summer Cut offs $19.80
Geo Cutout Faux Leather Sandals $19.80
H&M
H&M is an awesome store to look for off-the-runway styles for a good price. You just saw the newest runway for your favorite designer but you don't want to pay the 3 figures. You'll go to H&M and you will find a similar find and for a good price. Your whole purchase will equal that one splurge.
Some Key Summer Staples
(From Left to Right)
T-Shirt with Printed Design $12.95
Denim Shorts for $19.95
Sneakers for $17.95
Urban Outfitters
Want to look hip this Summer? Urban Outfitters is perfect place to go. Urban can get pricey but It's a worthy investment.
Some Key Summer Staples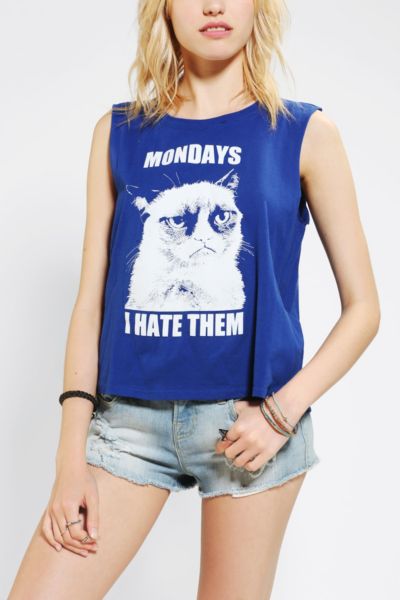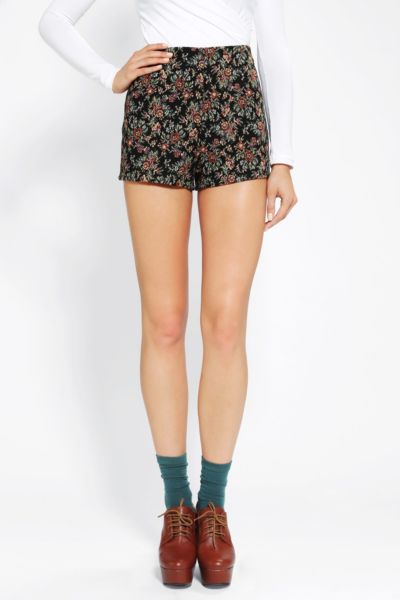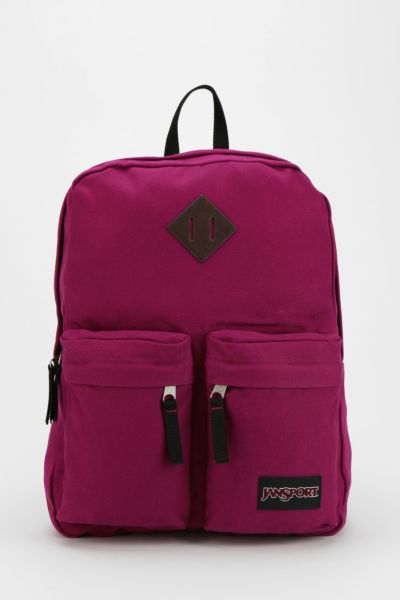 (From Left to Right)
Grumpy Cat I Hate Mondays Muscle Tee $29.00
Pins and Needles Tapestry Pinup Short $49.00
Printed Pinsroll Sneaker $20.00
Jansport Hoffman Double Pocket Backpack $40.00
American Apparel
American Apparel is full of classics and basics. American Apparel have the perfect colors and lengths for the Summer. Yea, American Apparel can be really expensive but It's worth the investment!
Some Key Summer Staples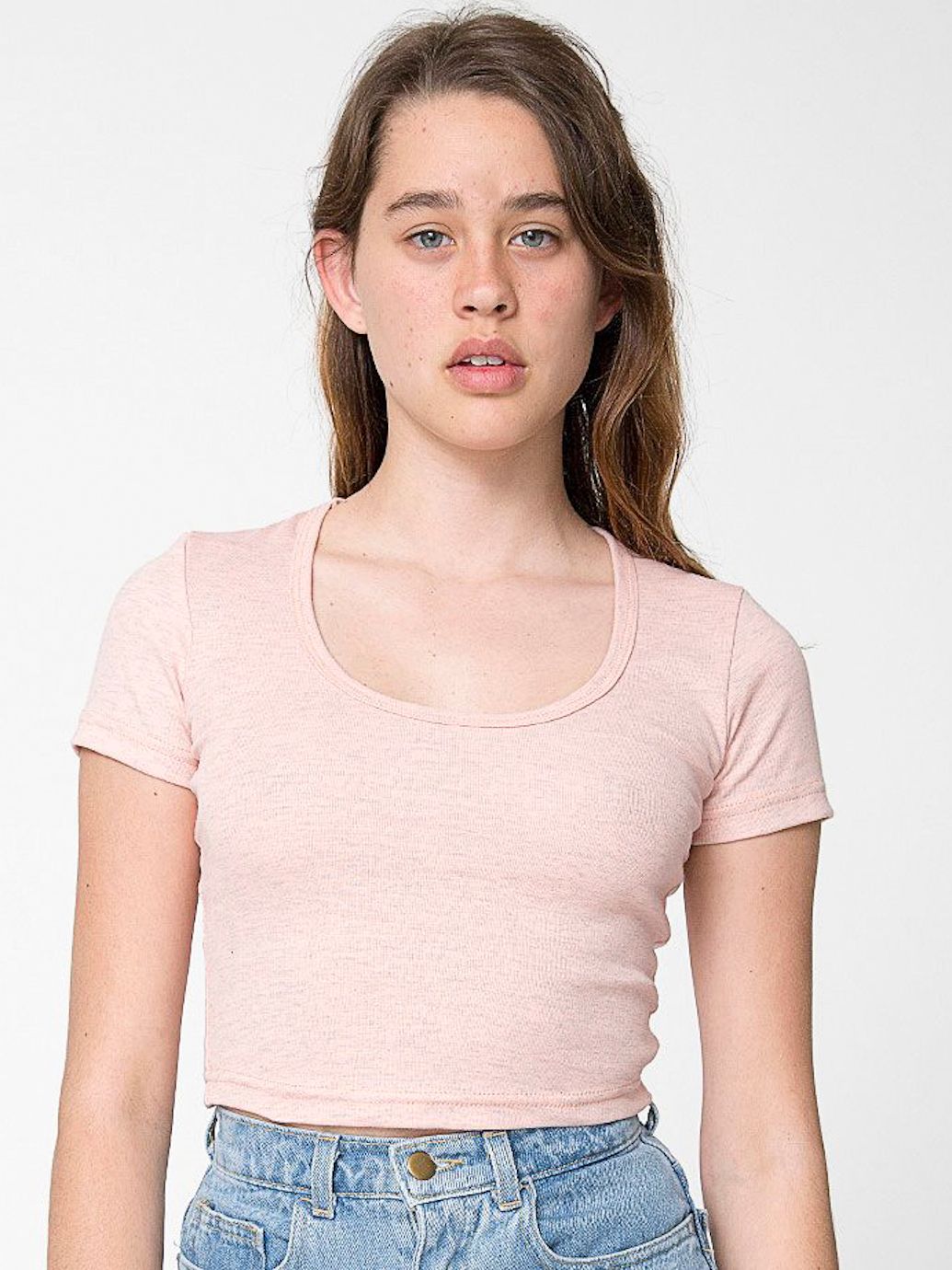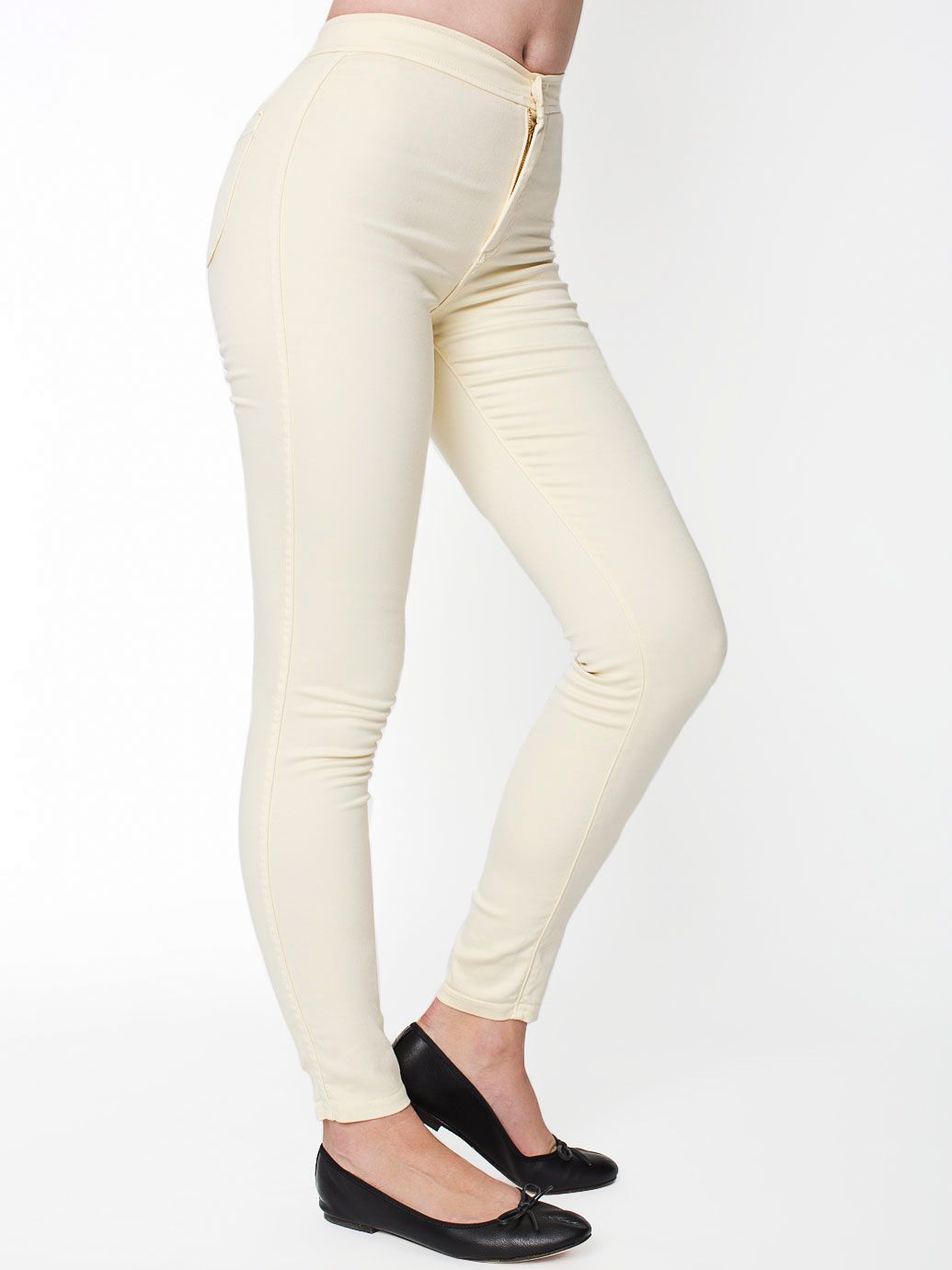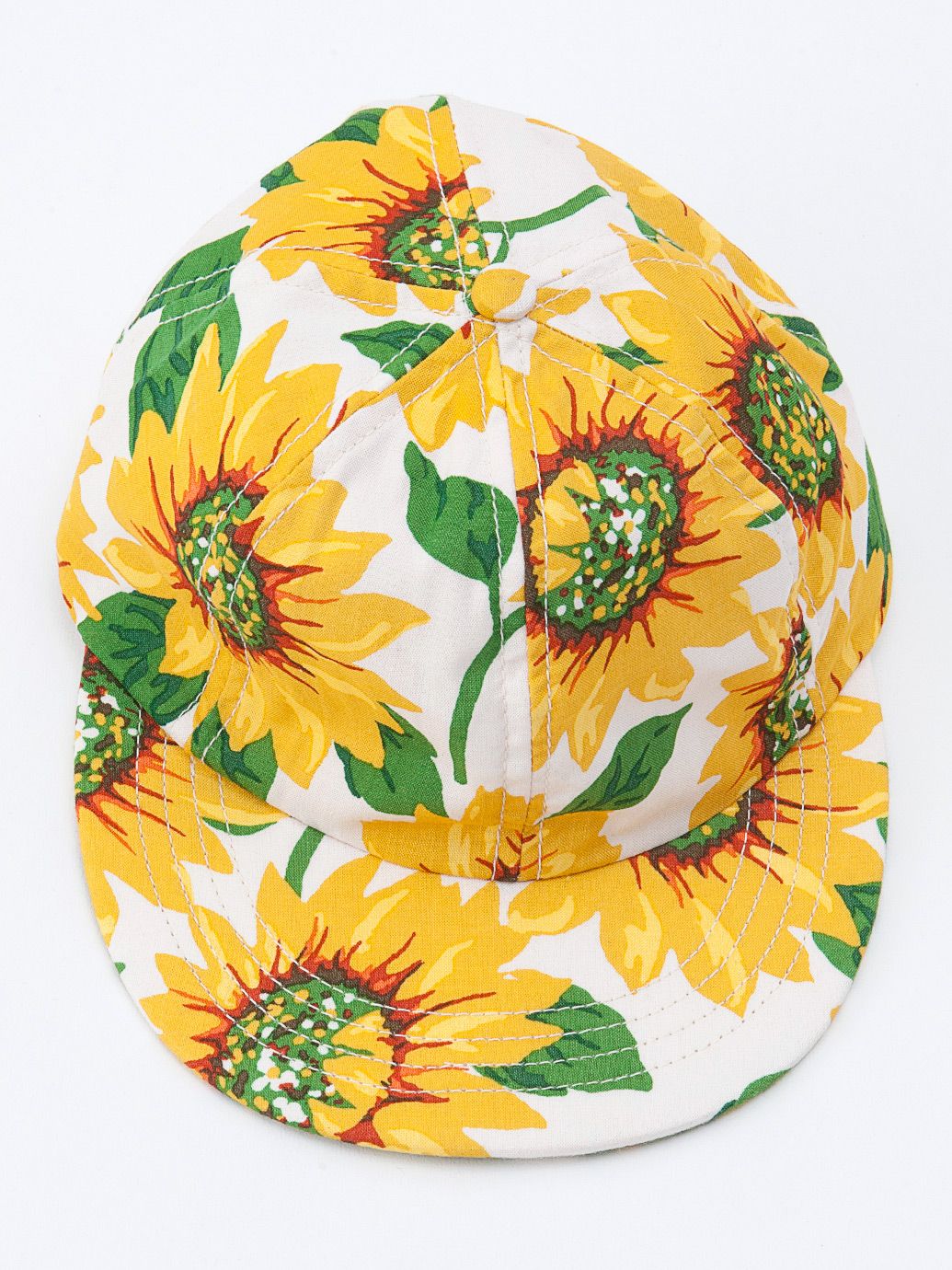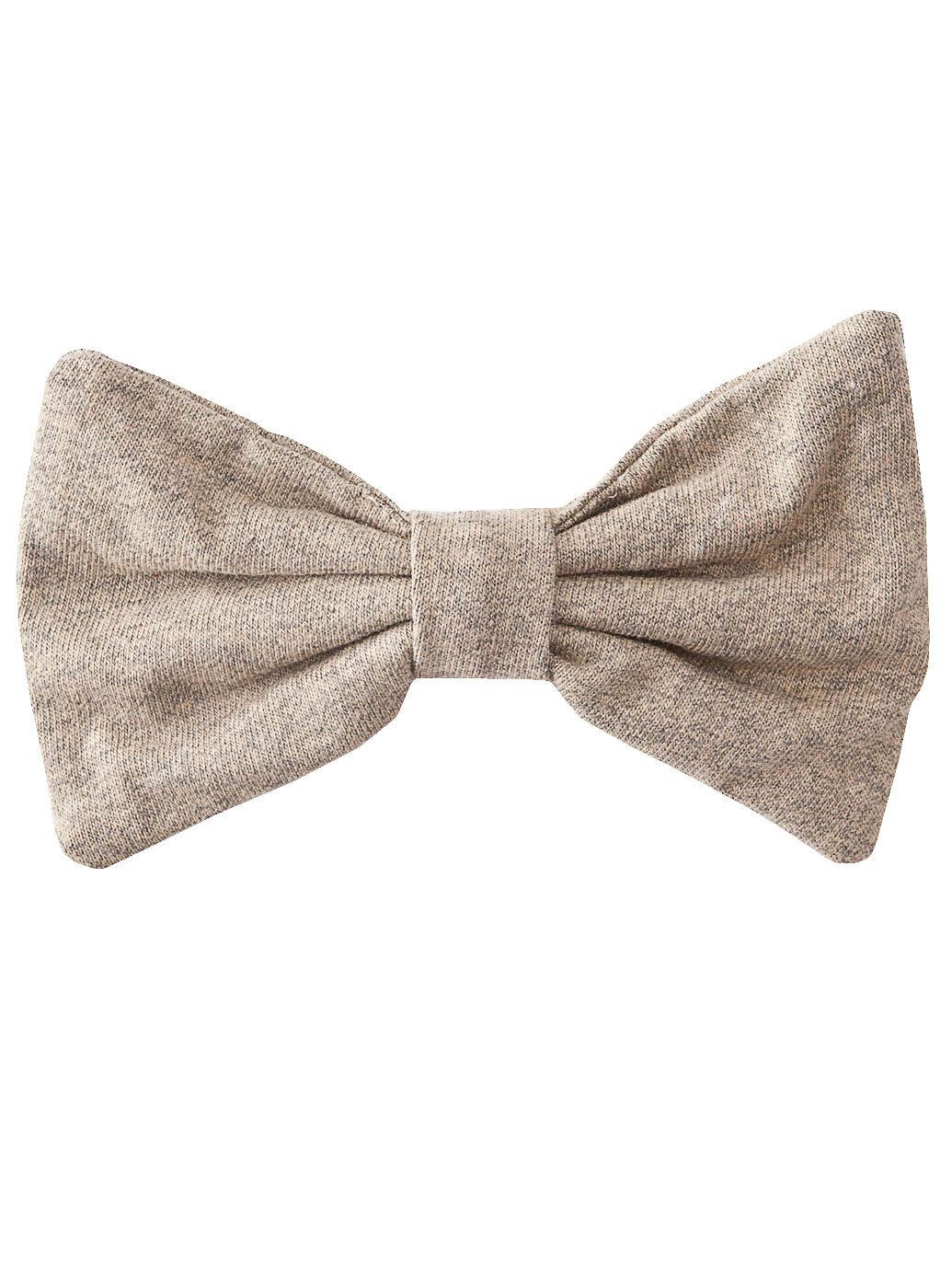 (From Left to Right)
Baby Rib Crop T $24.00
Easy Jean $72.00
The Floral Printed Top $29.00
Bow Hair Clips (In Various Colors) $7.00
Windsor
The Windsor Store is a very Classy brand and has adorable and very inexpensive styles for the Summer. I'm in love with this store, I love how inexpensive this store is.
Some Key Summer Staples
(From Left to Right)
White/Black "Gangsta Rap Made Me DO IT" Tank $16.90
Black and White High Waisted Tribal Skirt $22.90
Natural Studded Oxfords
$23.00
On Sale for $9.00
Lastly,
Brandy Melville
Brandy Melville is the perfect place to find your perfect Summer Staple. Brandy Melville isn't to expensive either. There's much more about Brandy Melville so you can read my Brandy Melville review right
here!
Some Key Summer Staples
(From Left to Right)
Carolina Stay Weird Top $18
Destroyed High-Waisted Denim $38
Bitch Don't Kill My Vibe Beanie $22.00
I hope you check out these stores for your Summer Wardrobe! :)
Thanks for Reading,
-Bridget Ackon